FY19 Report: Why The BWX Share Price Is Up 20%
BWX Limited (ASX: BWX) released its FY19 report this morning, with its share price up more than 20%. Here's what you need to know.
About BWX Limited
BWX is a global, wholesale distributor and owner of skincare and other wellness products for the beauty sector. The company is best-known for its range of Sukin skincare products, but also owns other brands including Andalou Naturals, Mineral Fusion and Nourished Life. BWX's products are sold throughout Australia and the USA, and the range is available online throughout Asia.
What Did BWX Report?
The natural beauty company reported weak revenue growth of 0.5% over FY18, although 2H19 results were 19% higher than 1H19.
Underlying EBITDA declined by 47.2% to $21.3 million, while statutory net profit after tax (NPAT) was down 70% and underlying NPAT was down 54.5%.
BWX announced a dividend of 2.7 cents per share, which is within the dividend payout guidance range of 35-50%. This results in a full-year dividend of 2.7 cps in FY19, compared to 7.45 cps in FY18.
The analyst estimate from Bloomberg was $10.27 million for NPAT and a dividend of 1.2 cps. BWX's declared dividend is more than double the estimated dividend, but statutory NPAT came in below estimates at $9.5 million. However, underlying NPAT was $11 million for FY19.
Nonetheless, these results are in-line with BWX's heavily downgraded profit guidance.
Management Comments
BWX CEO and Managing Director Dave Fenlon said brand health remains strong despite the financial performance.
"While 2019 presented challenges that are reflected in our financial outcomes for the year, our overall brand health remains strong," he said.
"The Group will continue its investment in brand building, process improvement, capability and innovation to drive deeper consumer penetration and basket size supporting double digit revenue and EBITDA growth in FY2020."
Mr Fenlon also spoke of the two biggest consumer markets in the world, China and the US, as a major focus for the company. In addition to this, the company has plans to launch Sukin in Germany.
FY20 Outlook
As mentioned by Mr Fenlon, BWX expects double-digit growth in FY20. More specifically, BWX is expecting revenue growth of 20-25% and EBITDA growth of 25-35% over the coming year.
This outlook could be what is pushing the BWX share price up, with 2020 forecasts seemingly above investor expectations.
Is BWX A Buy?
BWX seems positive about its future and the growth in 2H19 is encouraging. However, the financial results for FY19 tell a different story. What I was hoping for was a more thorough explanation of why revenue was flat and why EBITDA and NPAT have taken such big hits. Instead, the report focusses on all of the positives and almost fails to acknowledge the actual results.
BWX could indeed turn itself around but for these reasons, I'd rather invest elsewhere.
"How To Invest" - Get Our Free Report
Just a few weeks ago, our founder put his finishing touches on a free investing course for Rask Media readers. It's entirely free and takes you through our version of Warren Buffett's four sharemarket investing principles, including the exact steps to find, research, analyse and provide valuations of companies.
The course is free and emailed to you over four days. Hundreds of Aussies have taken the course and the feedback has been overwhelming. Click here to take the free course.
---
Disclaimer: Any information contained in this article is limited to general financial information only. The information should NOT be considered as financial advice of ANY kind. The information should not be acted on because it may not be correct and it has not taken into account your specific needs, goals or objectives. Please, consider consulting a licenced and trusted financial adviser before acting on the information. By reading this website, you acknowledge this warning and agree to our terms & conditions available here. This article is authorised by Owen Raszkiewicz of The Rask Group Pty Ltd.
Disclosure: At the time of writing, Max does not own shares in any of the companies mentioned.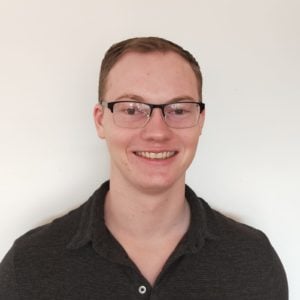 Max Wagner
Max is a Bachelor of Business (Finance) student from Brisbane, due to graduate 2020. His passion for finance and investing started in high school with the ASX Share Market game and continued to grow through university and his 18 months of experience as a debt collector. Max is passionate about financial education, and truly believes that everybody should learn how to invest and manage their money from a young age. Now, as a student, Max has moved from the share market game to the real deal, and tries to invest any of the money he can scrape together while studying. He believes in long-term value investing as the key to growing wealth. You can follow him on Twitter
@maxwagner_
.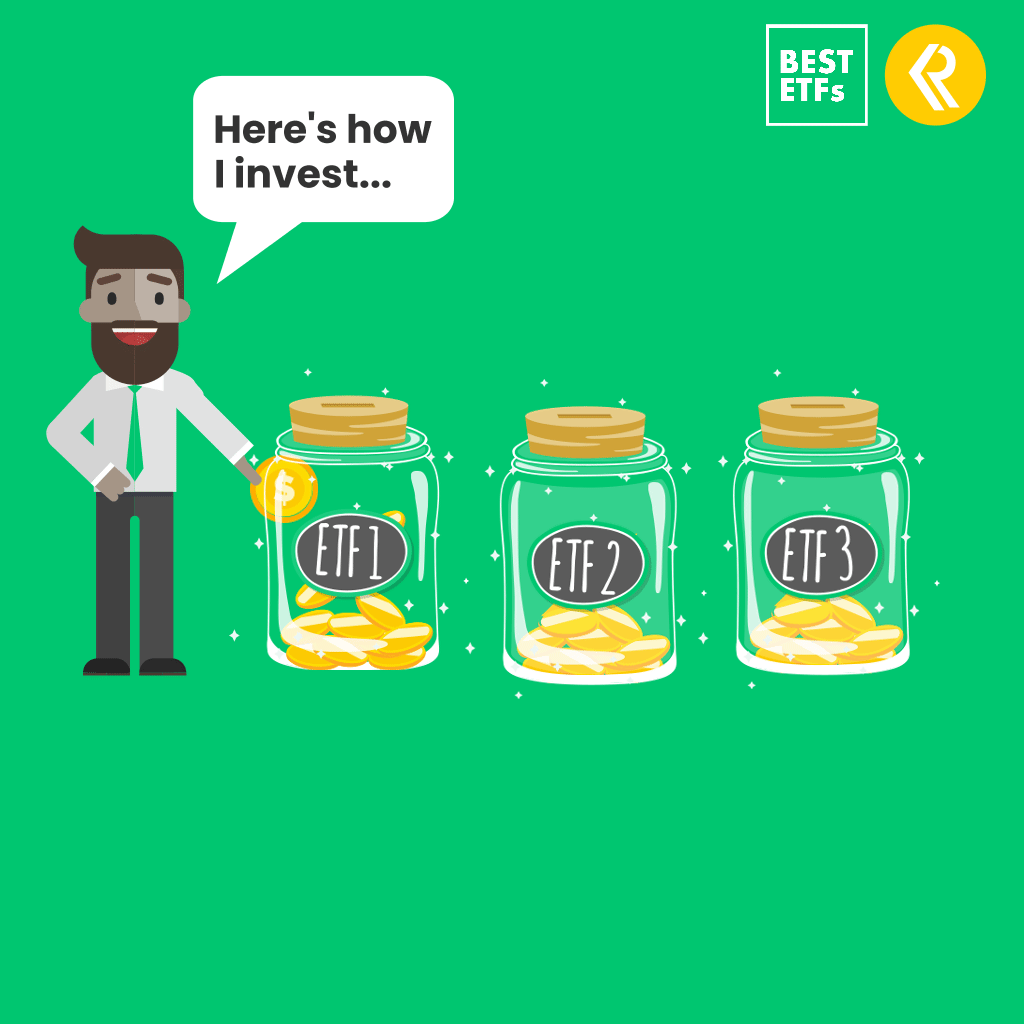 Check out our ETF Strategy + portfolio for 'no fuss' investing!
Investor's Podcast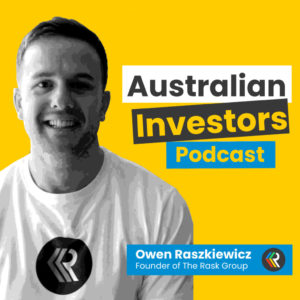 Click here to offer us feedback.