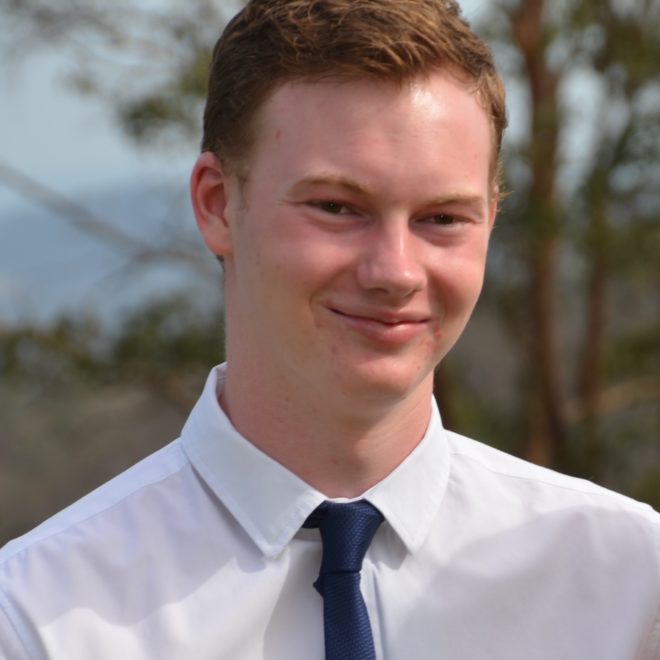 Max Wagner
Max is a Bachelor of Business (Financial Planning) student from Brisbane, due to graduate 2020. His passion for finance and investing started in high school with the ASX Share Market game and continued to grow through university and his 18 months of experience as a debt collector. Max is passionate about financial education, and truly believes that everybody should learn how to invest and manage their money from a young age. Now, as a student, Max has moved from the share market game to the real deal, and tries to invest any of the money he can scrape together while studying. He believes in long-term value investing as the key to growing wealth, and advocates that the best way to learn to invest is to just start.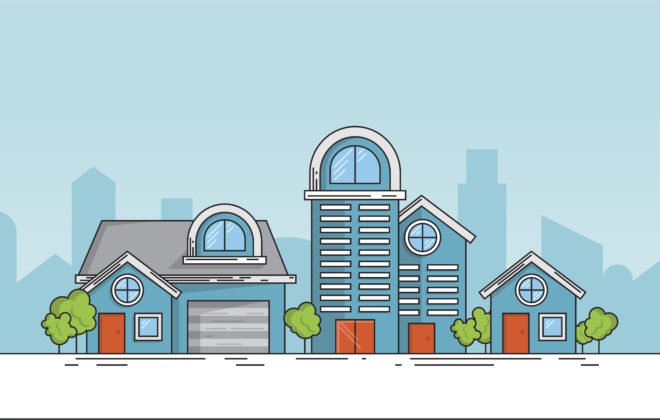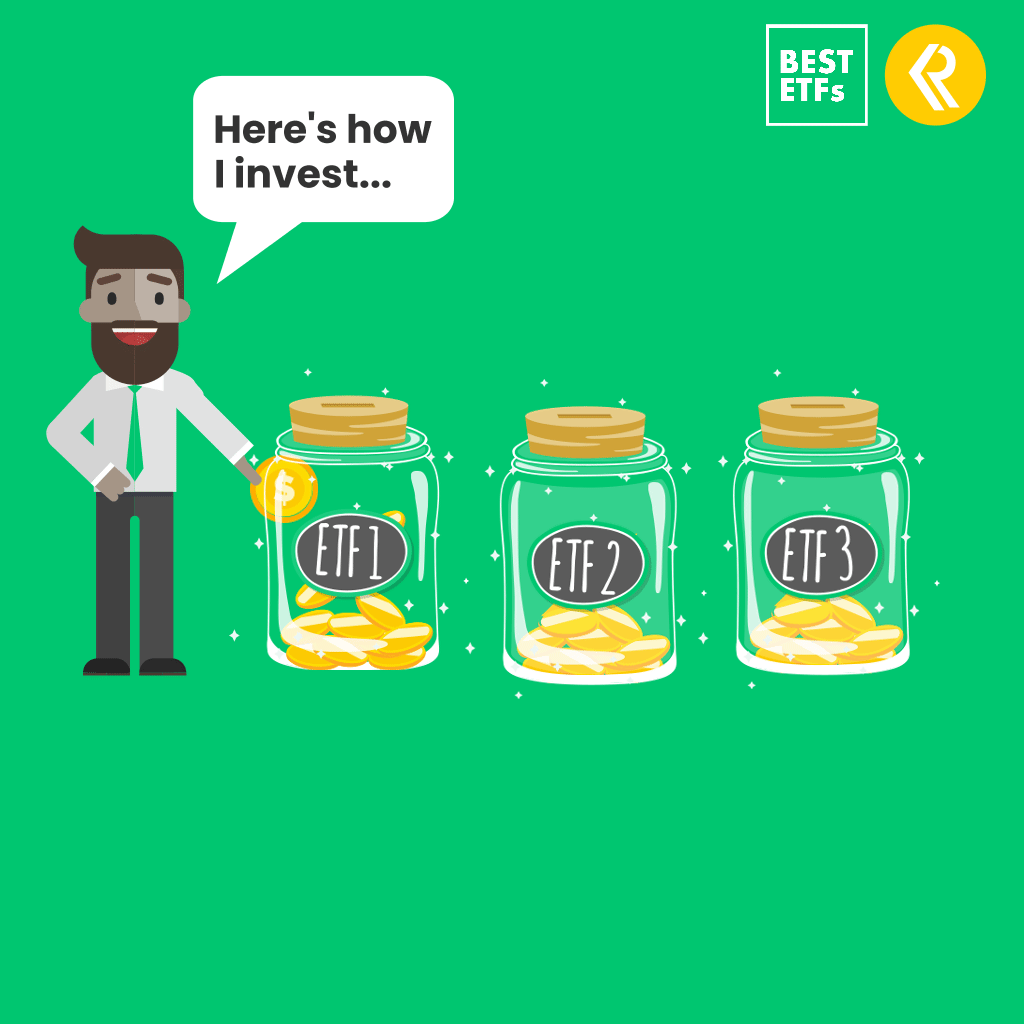 Check out our ETF Strategy + portfolio for 'no fuss' investing!
Investor's Podcast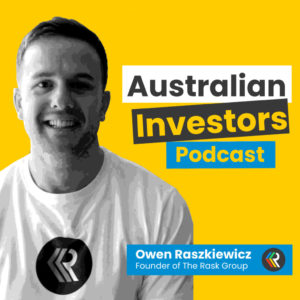 Click here to offer us feedback.