Australian Share Market Facts
The Australian sharemarket is one of the largest in the world, as measured by the total number of individual shares (2,000+) and value of all the shares on the market ($US1.5 trillion as of 2017).
It's Concentrated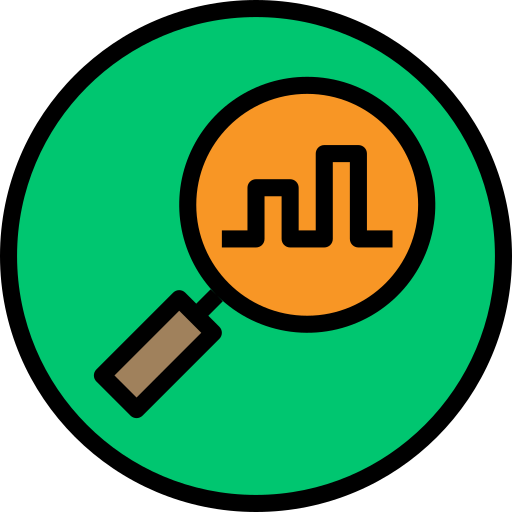 The Australian sharemarket is very concentrated. That means, the top few companies account for the majority of the sharemarket's worth.
For example, in 2017, the top 5% of companies (around 97 in total) account for over 80% of value and share turnover! The top 10 companies, mostly from the banking and resources sectors, account for 39% of the value.
ETF Market Growing... Fast!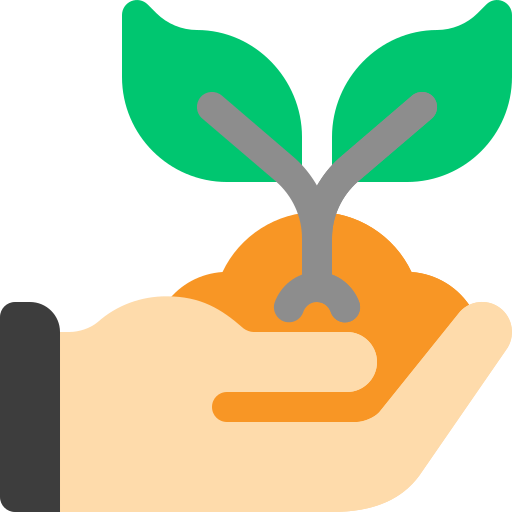 In 2016, the total value of ETF trading on the Australian sharemarket stood at $15.46 billion. In 2017, it was $17.29 billion.
While studies vary, we're inclined to believe between 15% and 20% of all share trading in Australia throughout 2018 was conducted by index funds and ETFs.
Australian Share Market Risks
The Australian sharemarket is heavily skewed towards financials (i.e. banks and insurers), resources and property. These companies tend to be 'cyclical', meaning they move in-line with the direction of the broader economy and financial markets.
Note: you should always consult a licensed and trusted financial adviser before doing anything. This information is factual information and should not be considered financial advice.
Some risks to investing in this sector include:
Market risk: This is the risk that the performance of the ETF/fund rises or falls unexpectedly day-to-day, month-to-month or even year-to-year. We believe these price movements are unpredictable. Therefore, we believe investing for multiple years is the most prudent way to invest.
Home country bias: That happens when you invest a larger amount of your money in local/Australian investments and exclude overseas markets. This may be because it is 'too difficult' or 'too complex' to invest in overseas markets.
Concentration: The Australian share market is made up of many companies. However, traditional market indices have a very high proportion of their performance tied to just a few investments, such as blue-chip shares in the financial and resources.
Regulatory risk: Australia is a market with a robust financial system. Changes to the rules or laws regarding public investments could alter the performance of ETFs and funds in the sector.
Complete list of ASX ETFs