Commodities Market Facts
The commodities market is a highly unusual market to invest in because there are so many different types of commodities that move in different directions at different times and are subject to different risks. 
Amongst other things, BestETFs considers the commodities market to be high risk and, therefore, it should be considered in the 'tactical' or 'satellite' position ONLY:  
Why Is The Commodities Market So Large? 
The global commodities market is so big and active because it determines the prices of the important materials and inputs which companies use to make the products we consume each day.
By far, the two biggest commodity markets for ETFs are oil and gold. 
The Key Commodities
Oil/Crude ETF Investing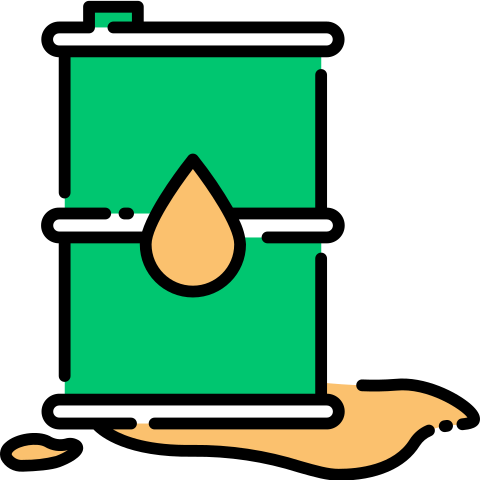 Oil is the lifeblood of every country. We use it for transportation, logistics, manufacturing and more. Thick black oil is pulled from the earth via an extraction process before being refined in large facilities to make it usable in, for example, cars and trucks.
The Middle East (Saudi Arabia, Iraq, Iran, etc.), Russia and the United States are the biggest producers of oil. As you can imagine, oil is a hot topic for political leaders because its supply and demand can have a significant impact on the peace and prosperity of their countries. 
Oil ETFs are often 'synthetic' and not 'physical' owners of the oil in their portfolios. Meaning, when you buy into an oil ETF the ETF issuer might not be buying actual oil drums to store in their warehouse. They'll most likely just be trading oil futures contracts on the global markets. 
Why most people invest in oil ETFs: Investors tend to buy oil ETFs for an expected increase in the prices of oil, given its limited supply and huge demand. Some investors buy oil ETFs because they 'could' lower risk. 
Be careful: Oil prices can be extremely volatility day-to-day, month-to-month and year-to-year. Meaning, oil prices can be very unpredictable. What's more, not all oil-focused ETFs pay regular distribution/dividends to investors. 
Gold ETF Investing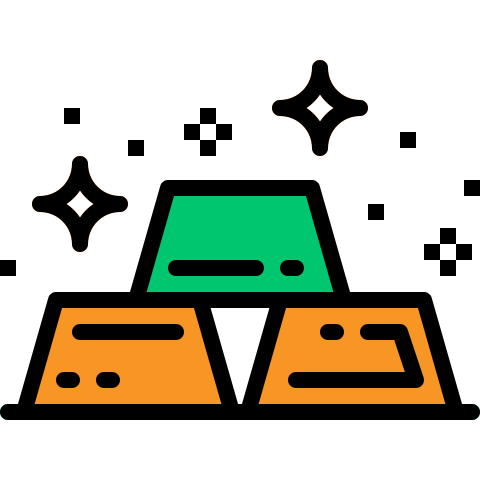 According to the World Gold Council, at a price of $US1,257 per ounce, the value of above-ground gold is worth more than $US7 trillion dollars! Meaning, it's worth at least 400% more than all shares on the Australian sharemarket ($US1.5 trillion). 
As of January 2018, here's where the value of gold could be found:
47% in jewellery 
17% in the official sector
20% in bars and coins
1% in ETFs and managed funds
14% in fabrication and unaccounted for
Why people invest in gold ETFs: Gold is seen as a 'hedge' or 'risk protection' against the prices of shares and other risky investments. For example, sometimes the price of gold goes UP when the sharemarkets fall or if political tensions are rising.
Why? Gold is seen as a global currency and store of wealth. Just imagine how rich you would be if you had 100kg of gold bars under your bed versus how rich you would be if you had 100kg of blank paper. Regardless of your country's prospects, your gold would be worth a lot!
When countries look like they're going to collapse, war breaks out or inflation spikes, chances are, people would prefer to own gold than the paper money of their country. 
Be careful: There is no guarantee that gold will still be as valuable in the future as it is now. What's more, ALL studies completed on the 'best' investment portfolios (which include gold) are completed using historical data and prices. Gold, by itself, does not produce income and must be stored somewhere. Therefore, it can actually hurt your investment returns when markets are growing fast. 
Other Commodity ETFs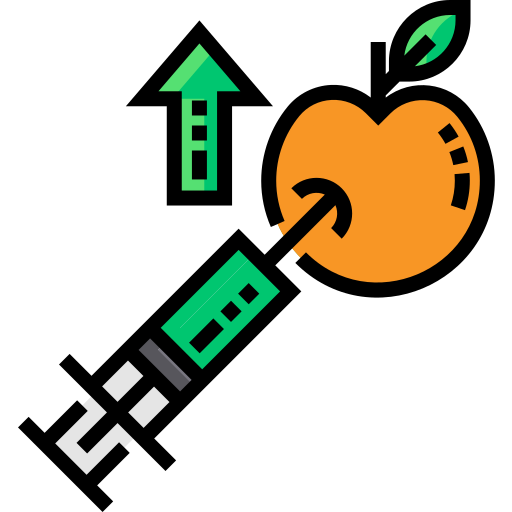 Agriculture ETFs - typically these ETFs won't buy actual cows or wheat as you might think. Instead, they invest in the shares of agricultural companies listed on the stockmarket. 
Silver and platinum - these metals are often used in jewellery and by traders as a store of wealth (like gold). Again, they should be considered high risk. 
LNG - liquefied natural gas or LNG is similar to oil in how it is produced (extraction) and refined. The price of LNG is often tied to the price of oil. E.g. if oil prices go up so will gas prices. 
Precious metals - some ETFs invest in a basket of precious metals, not just one (e.g. gold). These ETFs might seem safer because they 'diversify' but don't be fooled. Do your research and make sure you read the Product Disclosure Statement carefully. 
Complete list of ASX ETFs