Global Share Market ETF Facts
Did you know, the Australian share market is not even in the top 5 for the largest sharemarkets around the globe?
Or how about this: there are more than 10,000 exchange traded funds (ETFs) listed on sharemarkets globally? For context, there are less than 200 in Australia. 
Global Sharemarkets Are... BIG
There are around 2,000 shares listed on the Australian share market. But only on the global sharemarkets will you find shares of many companies that impact our lives every day.
For example, Apple Inc is a US company. Unilever is a European company. Alibaba is a Chinese company. 
***
There are more than

50,000

companies listed on stock exchanges around the world (source: WFE)
***
The best part is that Australian investors can get exposure to global share markets right here on the ASX, thanks to growing use of index funds, managed funds and, most of all, ETFs.
With the click of a button, local investors can use their ASX share brokerage account to buy a global share ETF of their choosing, and the ETF issuer will take care of the rest.
Of course, ETFs are a little more complicated behind the scenes, and there are risks, but that's the basic idea. 
How To Invest In Global Shares From The ASX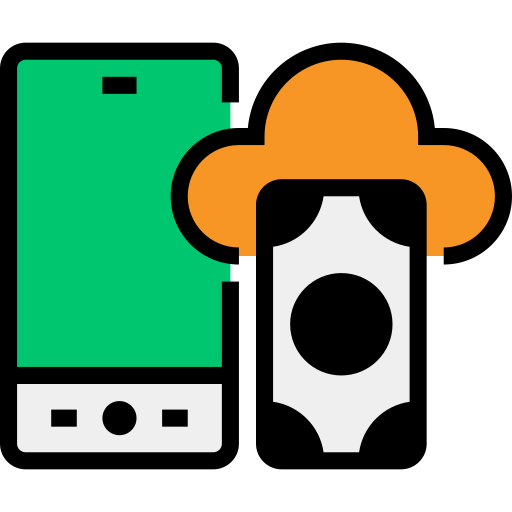 Some might argue with us, but we think the most convenient way to get exposure to global shares is via index fund ETFs and other active fund managers.
All an investor needs to do is open an Australian share brokerage account and buy into the ETF which invests in global shares. 
Doing so can take the hassle out of opening a separate international share brokerage account, filling in multiple forms and wondering if the currency is where it should be when you trade.
Some Risks
Note: you should always consult a licensed and trusted financial adviser before doing anything. This information is factual information and should not be considered financial advice.
According to academic study, when you invest globally, you may be lowering some of your risks. For example, you won't have all of your eggs in your 'Australia basket'.
However, there are extra risks added when you invest overseas. Some of these risks include:
Sovereign/regulatory risks - Governments and regulators throughout the world can change their policies on investing, taxes and even the rights of people and investors. Australia has a very stable and robust financial, legal, political and societal system -- many countries don't.
FX/currency risks - A big reason many investors put their money overseas is to get exposure to another country's currency. For example, if you invest 1 AUD into US Dollars at a currency exchange rate of 1.00, you will get 1 USD in return. If the USD gets stronger (meaning the Aussie dollar exchange rate falls), your 1 USD is now worth more! However, it can go the opposite direction. For example, if the AUD-USD goes to 1.10, your 1 USD (bought at a lower exchange rate) is now worth less in AUD terms than before. This risk is the reason why some ETFs are currency 'hedged' -- to avoid the impact of currency fluctuations.
Counterparty risk  & holding structure - Some ETF issuers use complicated holding structures to get you exposure to the underlying investment overseas. In Australia, ASX-listed shares and ETFs use the same system to 'settle' transactions and 'hold' your ETFs in your name, it's called the CHESS system. However, if the ETF invests in overseas shares it's likely those shares will be held using another system or holding structure governed by other rules. Rest assured there are some safeguards in place. But you should always do your research, read the ETF's Product Disclosure Statement (PDS) or consult a licensed financial adviser.
Timezone - Often, global sharemarkets will be open when you're asleep. Conversely, Australian sharemarkets (where you buy into the ETFs) operate when the rest of the world is asleep. That makes tracking the latest ETF prices a little more difficult for you and for ETF issuers. This could lead to changes in the 'unit price' or the "net asset value" (NTA) of the ETF overnight.
Complete list of ASX ETFs