UBS ETFs
UBS Australia is part of the Swiss global investment bank called UBS Group AG. UBS AG is based in Zürich and Basel but it has an office in Sydney, which is where its UBS Australia ETF division is located.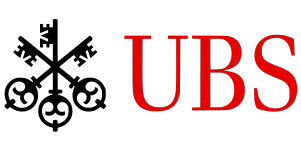 UBS Australia offers ETFs listed on the ASX which provide exposure to sectors such as cash, Australian shares and global shares.
To drive some of the rules-based strategies for its Australian shares range of ETFs, UBS Australia teamed up with research provider Morningstar to provide a range of index solutions.