About Russell Investments
Russell Investments is an investment firm and ETF issuer specialising in helping advisers and institutional clients. Throughout the world Russell manages some $424 billion of assets via its 22 offices (June 2019).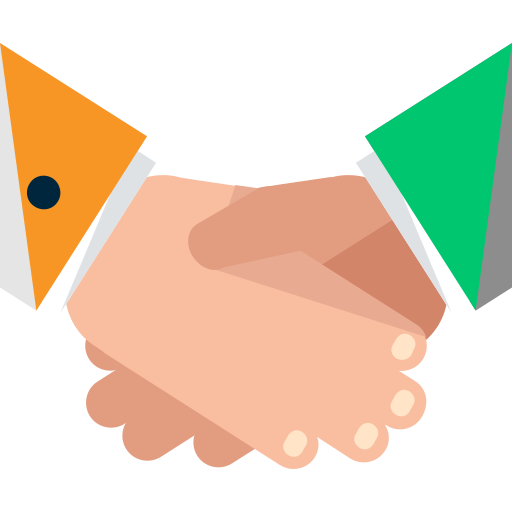 On the ASX, Russell Investments specialise in Australian bond ETFs and have more than $500 million invested in five ETFs.
Complete list of ASX ETFs