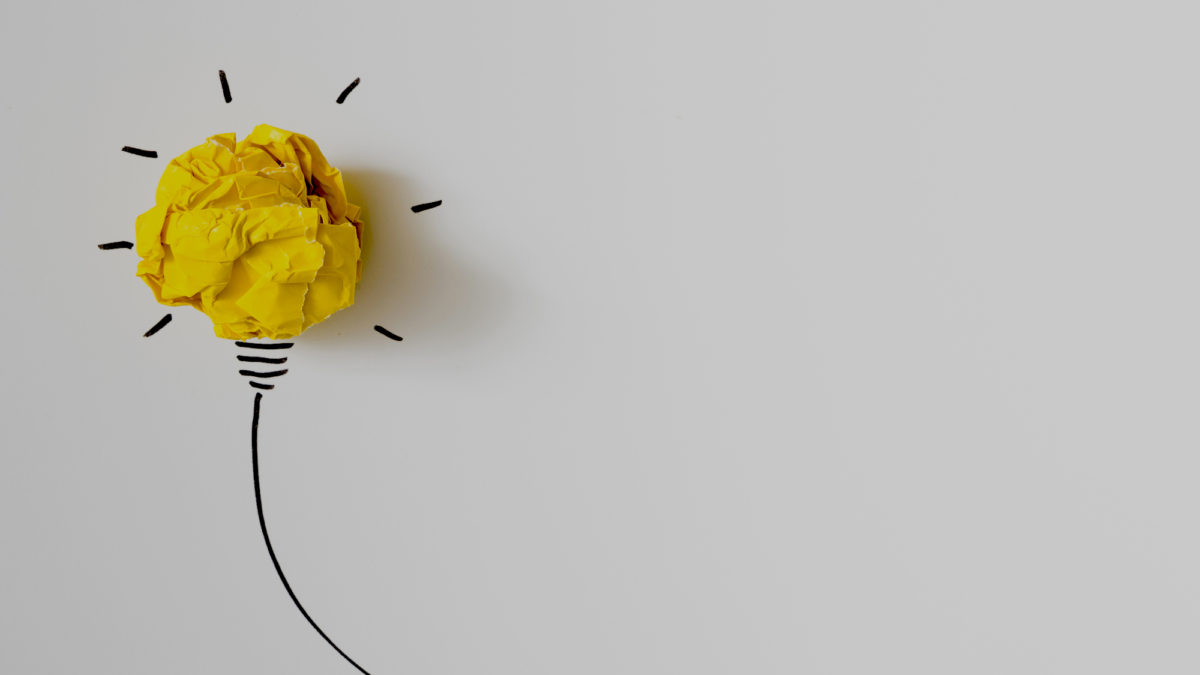 Is The Betashares A200 ETF A Game Changer?
Fund manager Betashares Australia recently launched its Betashares Australia A200 ETF (ASX: A200) as, we can only assume, a loss leader designed to undercut iShares and Vanguard.
The A200 ETF boasts a really low Management Expense Ratio (MER) of just 0.07% per year, compared to the Vanguard Australian Shares Index Fund ETF (ASX: VAS) MER of 0.14%.
iShares, which appears to be losing market share to BetaShares, VanEck and Vanguard, has stuck the MER of its flagship Aussie shares ETF, the iShares Core S&P/ASX 200 ETF (ASX: IOZ), at 0.15%.
While we're not at all surprised to see the launch of the A200 from BetaShares — and we expect even lower prices on core Australian shares ETFs in time — this is a game changer for some institutions, planners, robo advisers and Super funds who are reportedly getting an even better deal!
In terms of funds under management or FUM, the BetaShares A200 ETF is still a minnow next to Vanguard's VAS and iShares' IOZ, but we think it won't be long before the A200 is sporting a $1 billion FUM number… unless someone else launches a better ETF!
bestETF
xxx