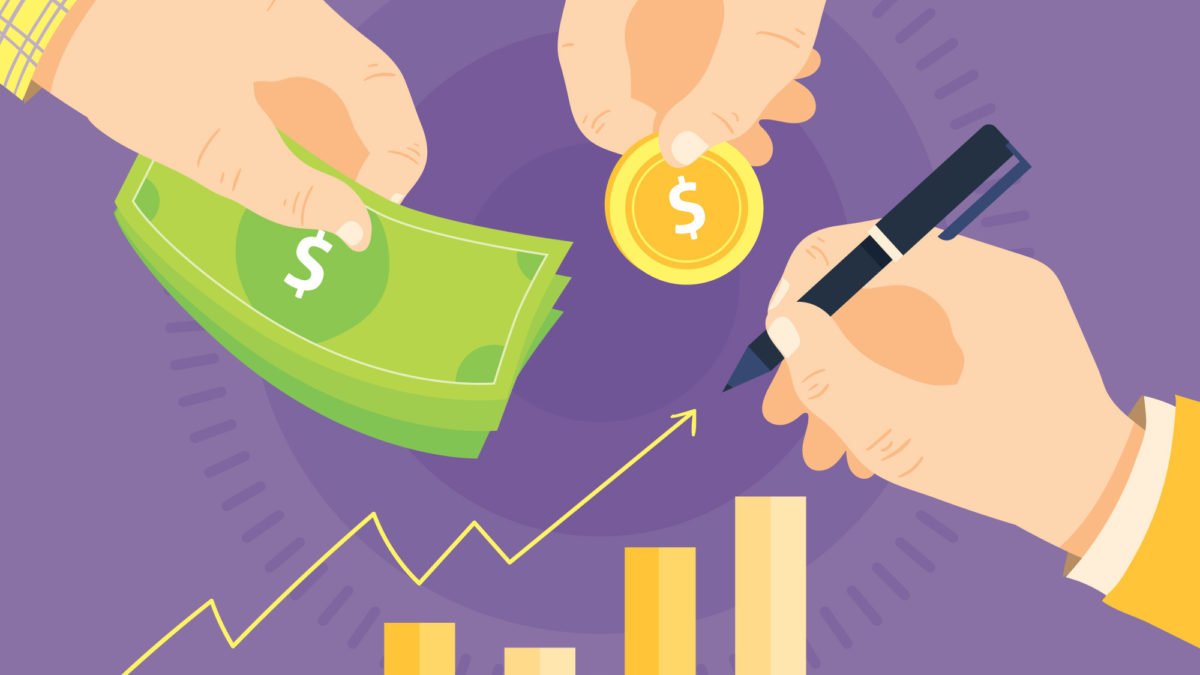 Guess What? Aussies Have Invested $50b In ASX ETFs
The ASX Investment Products report for June 2019 shows ASX exchange-traded funds (ETFs) have reached a total worth of more than $50 billion.
What Is An ETF?
Exchange traded funds, or ETFs, are investment funds that are listed on the stock exchange (e.g. ASX, NASDAQ, NYSE). They can be managed funds or index funds, or in other words, active or passive, and the fees are usually lower than an unlisted investment fund.
ETFs give an investor exposure to many different shares or assets with a single purchase, offering one of the quickest and easiest methods of achieving diversification.
You can find ETFs for different asset classes like shares, bonds, property, commodities or currencies. To learn more about ETFs, check out the Rask Finance video below.
ASX ETF Growth
ASX-listed ETFs hit the milestone of a $50 billion invested in June 2019 with growth of 30.1% over the last 12 months.
According to the ASX Investment Products report, there are now 198 ETFs listed on the ASX, and the average daily transaction value is more than $200 million.
BetaShares offers the largest range, with 46 different ETFs listed. Some other large providers include iShares and Vanguard.
Why Choose ETFs?
ETFs can be utilised for several different reasons. For example, an active investor may choose to buy individual shares, but when it comes to bonds exposure, it's usually easier to purchase a bonds ETF than it is to buy individual bonds.
Passive investors may avoid buying individual shares and just stick to buying and holding ETFs long-term. This can be an effective way of gaining exposure to the share market while lessening the risk of individual shares performing poorly.
Another option, and the way I use ETFs, is as the core of a portfolio. In other words, an investor may choose to put most of their funds in ETFs, say 50% to 75%, and then invest the remaining funds in high-conviction share ideas that will hopefully boost the overall return of the portfolio.
We believe this ETF should be used as part of a 'core' allocation in a diversified long-term portfolio because of its diversified and transparent investment strategy, low costs, risk profile and the expectation of long-term returns.
What is The Core-Satellite Approach?
When you're investing in ETFs or managed funds, we think it's a good idea to consider breaking up your overall investments into two 'buckets':
Bucket 1: Core Investments
The 'core' is the larger part of your investment portfolio and could be reserved for a few different ETFs, blue-chip shares and/or managed funds. For example, you might have three diversified, low-cost and easy to understand ETFs in the 'core' of your portfolio. Each ETF might have between 20% and 30% of your money.
If you're new to investing, the core is a good place to start.
Core ETFs might include:
Bucket 2: Satellite/Tactical Investments
The 'satellite' or tactical bucket is the smaller part of your portfolio (e.g. 0% to 30% of your entire portfolio). In this section, you might decide to take more risk, invest in unique or unproven strategies, buy fast-growth individual shares, etc.
Tactical strategies could be higher risk, higher cost and more complicated strategies that you use in the hope of outperforming the averages (e.g. ASX 200, S&P 500, etc.).
Tactical ETFs might include:
No matter how you choose to use ETFs, they're becoming an increasingly important part of most investors' portfolios, and it's worth considering how an ETF could fit with yours.
Disclosure: At the time of writing, Max does not own shares in any of the companies mentioned.
Tags In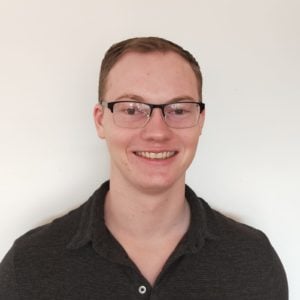 Max Wagner
Max is a Bachelor of Business (Finance) student from Brisbane, due to graduate 2020. His passion for finance and investing started in high school with the ASX Share Market game and continued to grow through university and his 18 months of experience as a debt collector. Max is passionate about financial education, and truly believes that everybody should learn how to invest and manage their money from a young age. Now, as a student, Max has moved from the share market game to the real deal, and tries to invest any of the money he can scrape together while studying. He believes in long-term value investing as the key to growing wealth. You can follow him on Twitter
@maxwagner_
.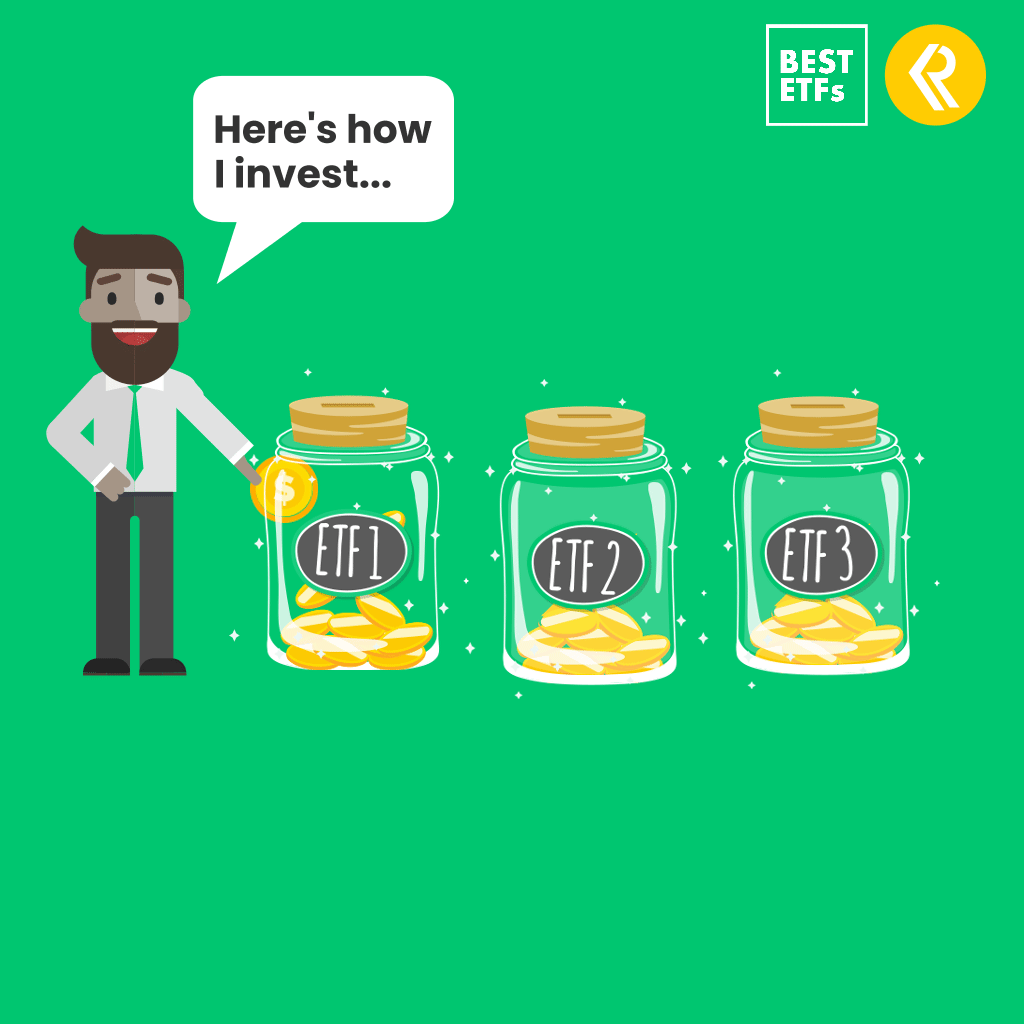 Check out our ETF Strategy + portfolio for 'no fuss' investing!
Investor's Podcast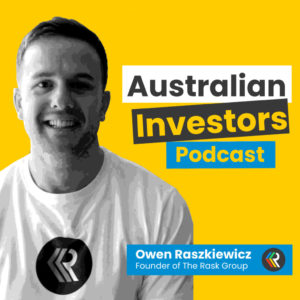 Click here to offer us feedback.