Latest October 31, 2020 share price news & updates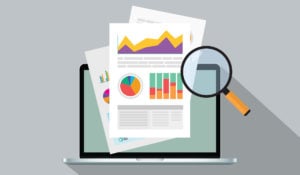 It's time to run a ruler over ETF Securities ROBO
Read More >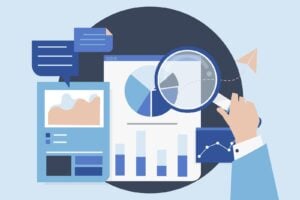 The Vanguard Australian Government Bond Index ETF (ASX: VGB) could
Read More >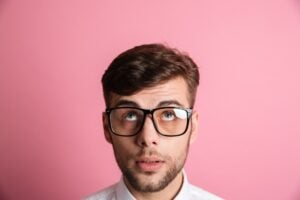 In this article, we'll try to explain why the BetaShares
Read More >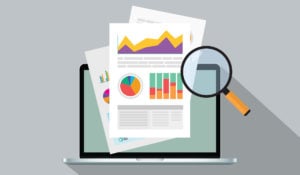 It's time to run a ruler over ETF Securities ROBO
Read More »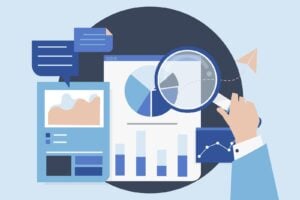 The Vanguard Australian Government Bond Index ETF (ASX: VGB) could
Read More »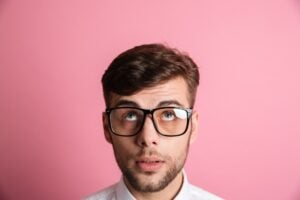 In this article, we'll try to explain why the BetaShares
Read More »
The Best ETF in australia?
We've found the ONE ETF that could rule them all… 
Right now, there are 200+ ETFs on the ASX. Then there are index funds. Hundreds of managed funds. LICs. REITs. And everything in between. Wouldn't it be nice to make ONE investment and build the strong Core of your portfolio — with just one click? 
Rask's lead ETF research analyst and investing team have identified our #1 ETF for 2021 and beyond. Our analyst team has put together a full research report and a step-by-step investment guide to buying this ETF. 
Best of all: The report is totally

free

and will be sent via

email

.