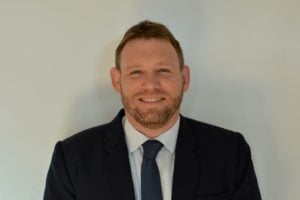 Andrew Schonberger
Andrew is a qualified Chartered Accountant (CA) with a strong passion for finance and investing.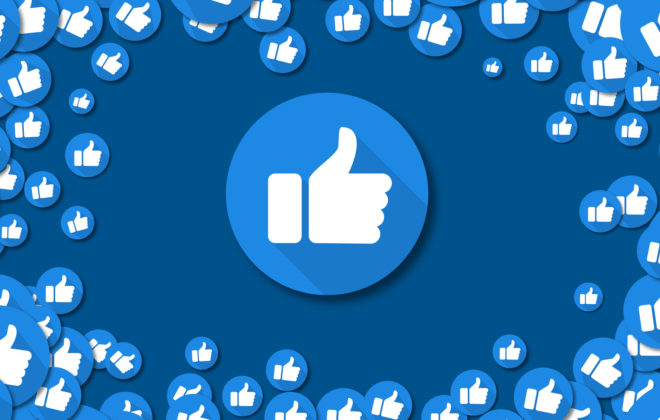 Why I Like Australian ETF Investing
The latest S&P Dow Jones Indices report shows that after fees 80% of large-cap equity funds failed to beat the S&P/ASX 200 over the 15 years to 30 June 2018.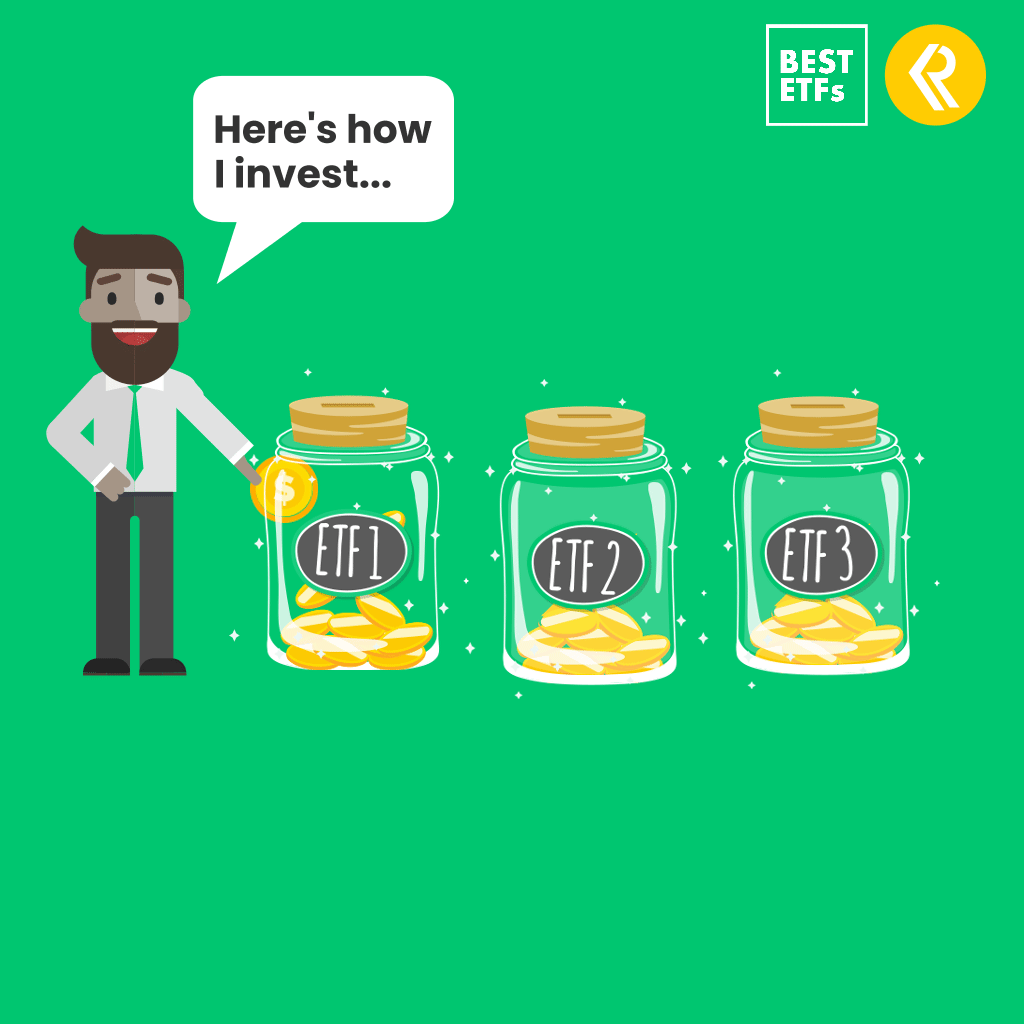 Check out our ETF Strategy + portfolio for 'no fuss' investing!
Investor's Podcast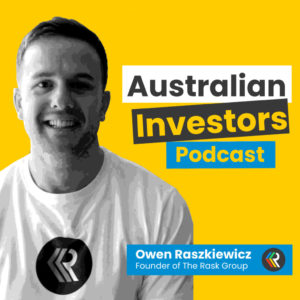 Click here to offer us feedback.