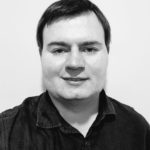 William Donnan
I invest because I enjoy the process of researching companies and their prospects, and the potential of generating healthy financial returns. I hold a Master's of Applied Finance (Investment Management), Bachelor of Accounting, Advanced Diploma of Financial Planning and Diploma of Technical Analysis.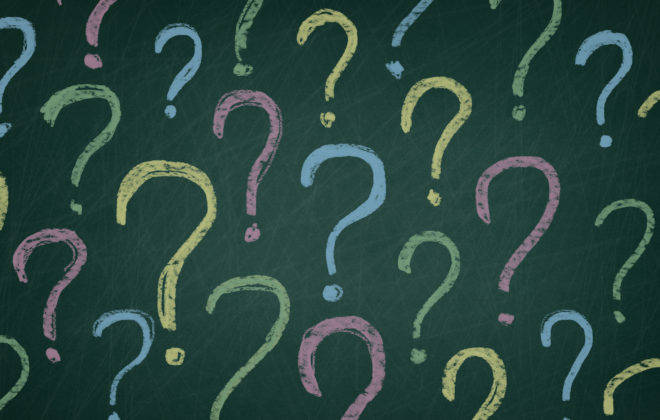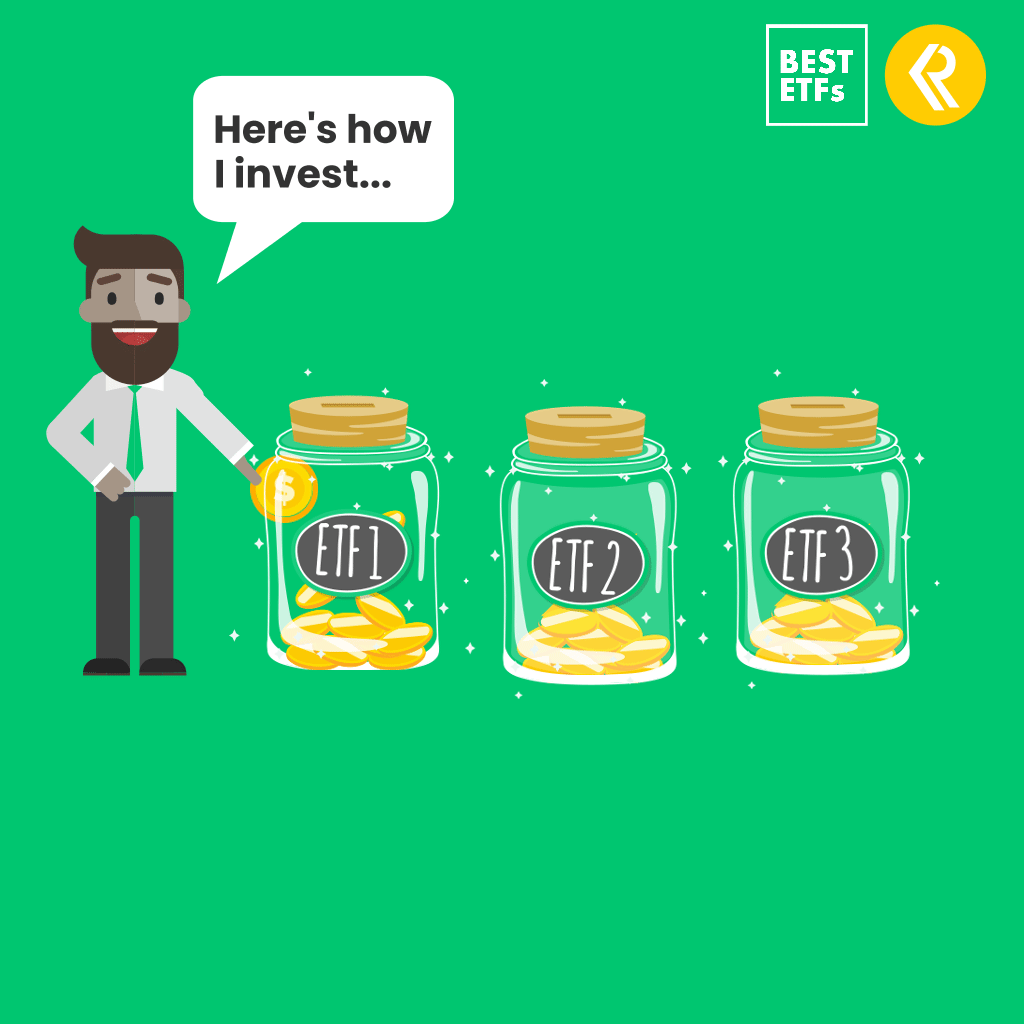 Check out our ETF Strategy + portfolio for 'no fuss' investing!
Investor's Podcast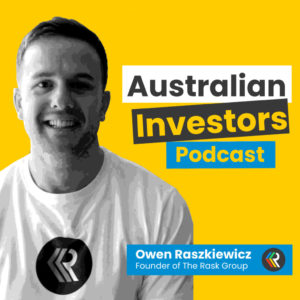 Click here to offer us feedback.