Today's ETF news, analysis, and research. 
Click here to view the full list of ASX ETFs or click the images below to read the latest news, expert analysis and research on ETFs.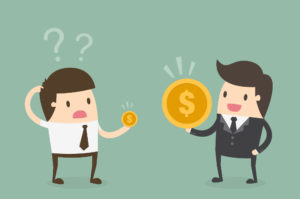 ASX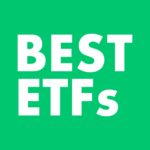 If you're looking for an ASX ETF in the Fixed interest – Australia sector, chances are, the Russell Investments Australian Government Bond ETF (ASX: RGB) is an ETF you're considering.