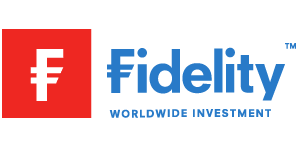 Fidelity International is one of the world's largest financial institutions. Founded in 1969, Fidelity International manages $430 billion for clients in Asia, the UK, Europe, Africa, Middle and South America. Fidelity International was born out of Fidelity Investments (established in 1946) and became independent in 1980.
Globally, Fidelity International manages over $US400 billion.
Today, Fidelity International is majority-owned by its management and founding family. In Australia, Fidelity offers active ETFs, otherwise known as exchange-traded managed funds (ETMFs), to Australian investors focused on Global Shares.
Fidelity (ASX:FEMX) ETF. The Fidelity FEMX Fund provides investors with exposure to the performance of emerging market companies. The Fidelity Global Emerging Markets Fund is a managed fund that has been operating since 2013. It listed on the ASX in October 2018, making it easier for investors to enter and exit the fund.