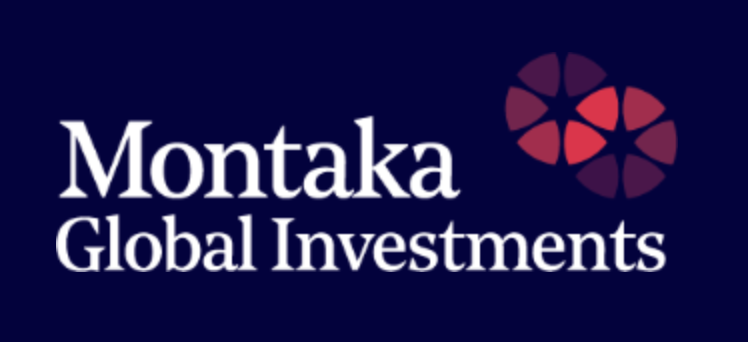 Montaka Global Investments is an investment firm that seeks to offer its investors exposure to opportunities from markets around the world.
Montaka believes this a key to compounding wealth over the long term, together with focused and disciplined global investment strategies.
Montaka (ASX:MKAX) ETF share price analysis.The Montaka Global Extension fund is a listed managed fund which aims to offer investors exposure to long-term structural winning companies in attractive industries. Typically, the MKAX fund aims to hold 15 to 30 long positions in companies which are medium to large cap, together with 10-40 stock-specific short positions.
The Best ETF in australia?
We've found the ONE ETF that could rule them all… 
Right now, there are 200+ ETFs on the ASX. Then there are index funds. Hundreds of managed funds. LICs. REITs. And everything in between. Wouldn't it be nice to make ONE investment and build the strong Core of your portfolio — with just one click? 
Rask's lead ETF research analyst and investing team have identified our #1 ETF for 2021 and beyond. Our analyst team has put together a full research report and a step-by-step investment guide to buying this ETF. 
Best of all: The report is totally

free

and will be sent via

email

.