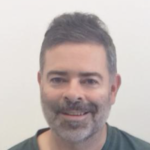 Steve Green
Steve is an investor with a keen interest in Australian Listed Investment Companies (LICs) and closed-end managed funds globally (CEFs). He invests with a focus on global asset allocation, special situation and activist investing strategies.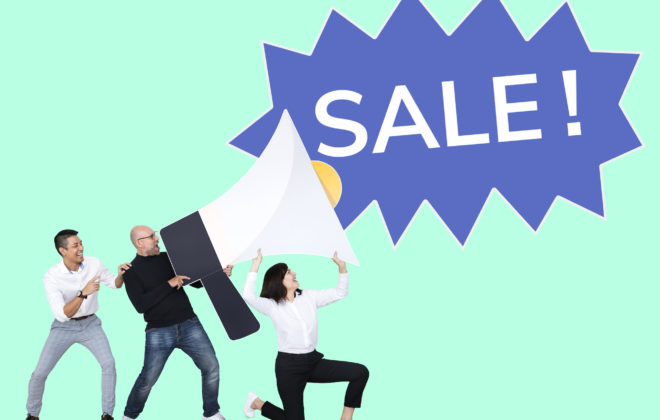 Is It Time To Buy ASX LICs?
Even for ASX LICs it's been tough for active managers versus standard benchmarks like the ASX 200 (INDEXASX:XJO) and ASX 300 (INDEXASX:XKO).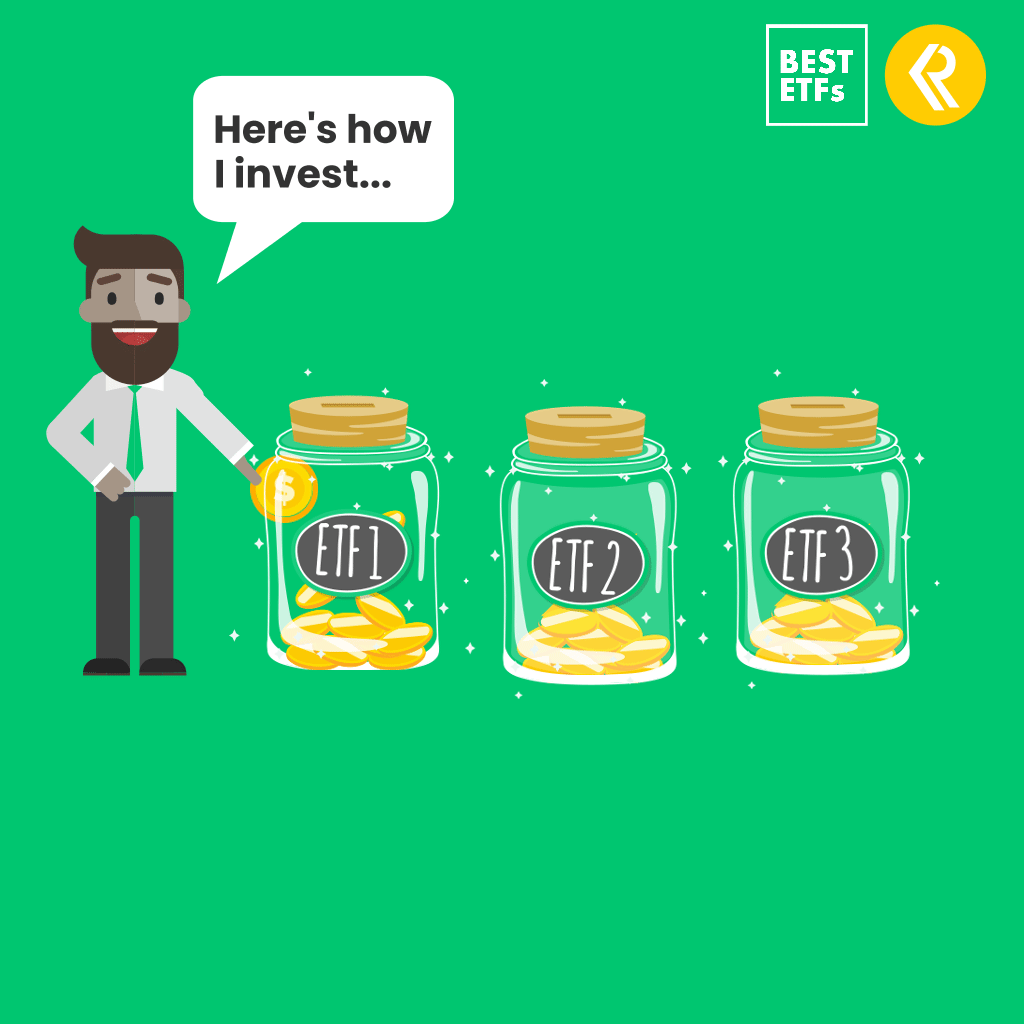 Check out our ETF Strategy + portfolio for 'no fuss' investing!
Investor's Podcast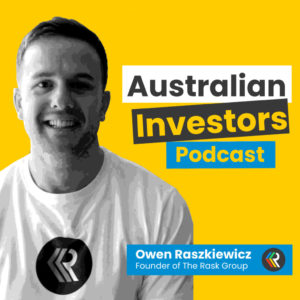 Click here to offer us feedback.