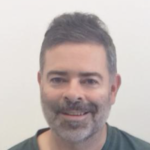 Steve Green
Steve is an investor with a keen interest in Australian Listed Investment Companies (LICs) and closed-end managed funds globally (CEFs). He invests with a focus on global asset allocation, special situation and activist investing strategies.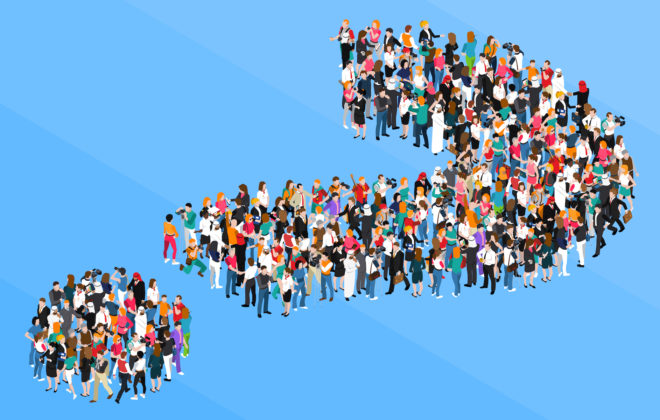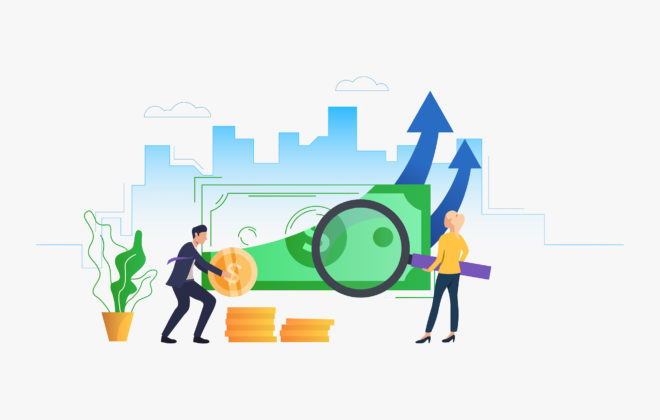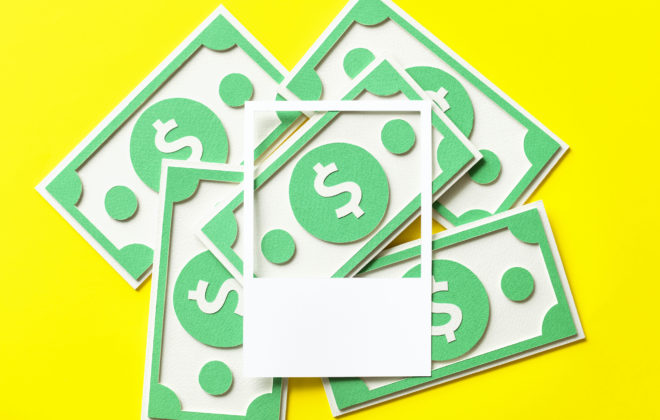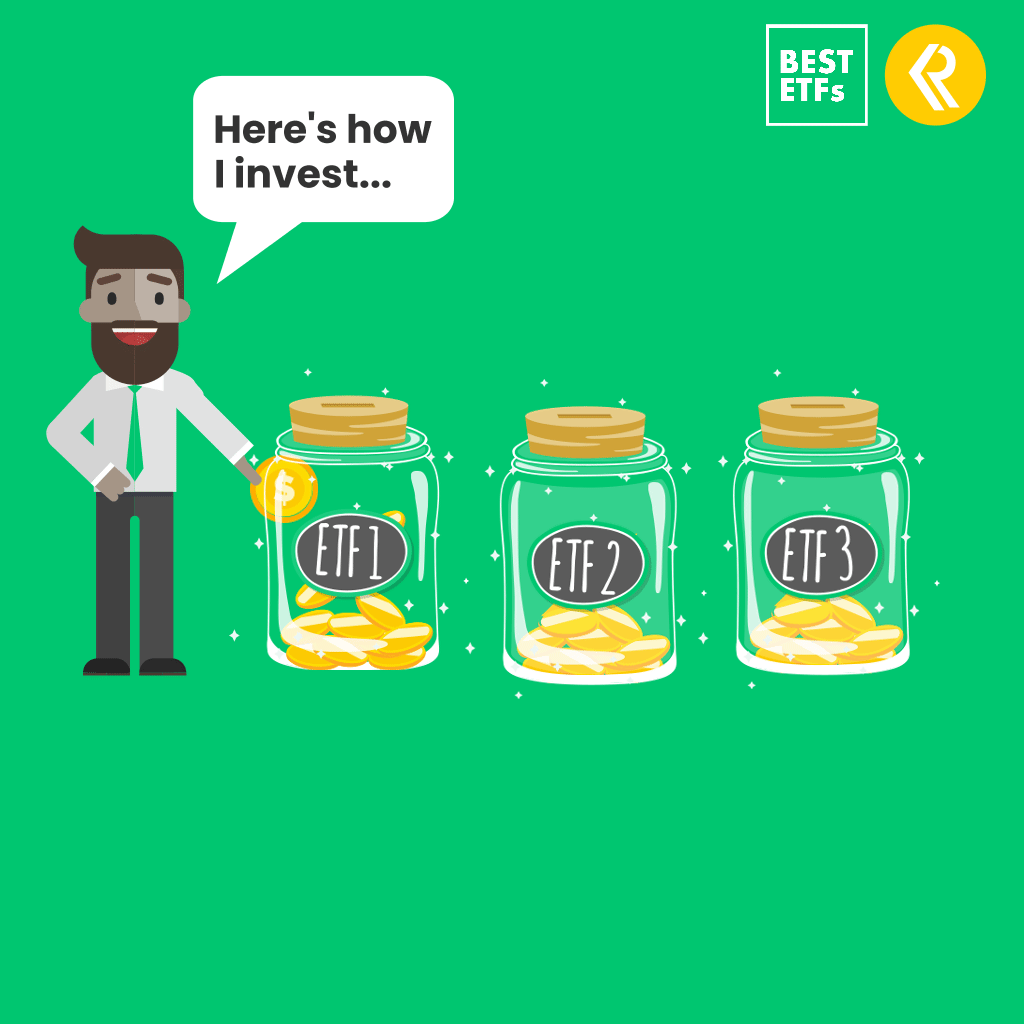 Check out our ETF Strategy + portfolio for 'no fuss' investing!
Investor's Podcast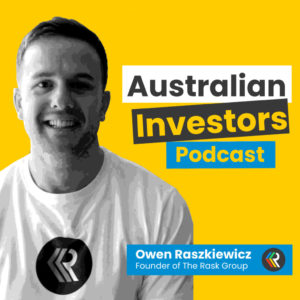 Click here to offer us feedback.