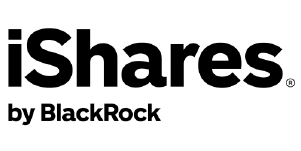 BlackRock is the company responsible for the huge issuer of ETFs called iShares. It is one of Australia's and the world's largest ETF issuers, both in terms of the number of ETFs issued and the money invested, known as Funds Under Management or FUM.
iShares have issued ETFs in Australia for more than a decade and currently operate over 30 ETFs listed on the ASX spanning local and global shares, local and global bonds, and cash. iShares also offers rules-based ETFs.
iShares (ASX:AUMF) ETF. The iShares AUMF ETF provides investors with the performance of MSCI Australia IMI Diversified Multiple Factor (AUD) Index, before fees and expenses. This index is composed of Australian equities that have favourable exposure to four target style factors (quality, value, size and momentum).
The Best ETF in australia?
We've found the ONE ETF that could rule them all… 
Right now, there are 200+ ETFs on the ASX. Then there are index funds. Hundreds of managed funds. LICs. REITs. And everything in between. Wouldn't it be nice to make ONE investment and build the strong Core of your portfolio — with just one click? 
Rask's lead ETF research analyst and investing team have identified our #1 ETF for 2021 and beyond. Our analyst team has put together a full research report and a step-by-step investment guide to buying this ETF. 
Best of all: The report is totally

free

and will be sent via

email

.