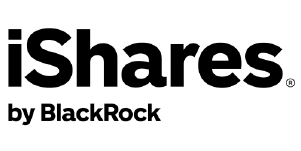 BlackRock is the company responsible for the huge issuer of ETFs called iShares. It is one of Australia's and the world's largest ETF issuers, both in terms of the number of ETFs issued and the money invested, known as Funds Under Management or FUM.
iShares have issued ETFs in Australia for more than a decade and currently operate over 30 ETFs listed on the ASX spanning local and global shares, local and global bonds, and cash. iShares also offers rules-based ETFs.
iShares (ASX:AUMF) ETF. The iShares AUMF ETF provides investors with the performance of MSCI Australia IMI Diversified Multiple Factor (AUD) Index, before fees and expenses. This index is composed of Australian equities that have favourable exposure to four target style factors (quality, value, size and momentum).