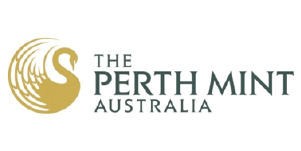 The Perth Mint is exactly what it says on the tin -- a store and exchange of gold bullion (aka bars) and related products. As of 2019, the Perth-based Mint distributed some $18 billion of gold, silver and platinum to customers in over 100 countries.
The Perth Mint offers just one ASX ETF which trades with the ticker symbol PMGOLD. The owner of Perth Mint, Gold Corporation, is relatively unique because the physical gold held by the PMGOLD ETF is backed by the West Australian government under Section 22 of the Gold Corporation Act 1987.
Perth Mint (ASX:PMGOLD) ETF. The Perth Mint PMGOLD ETF represents a right to gold created by The Perth Mint, Australia's largest fully integrated precious metals enterprise. The ETF gives investors the ability to purchase Government-backed gold via the ASX, rather than holding physical bars themselves.