Issuer: Russell Investments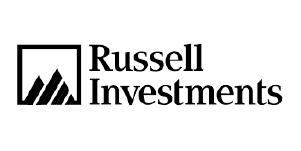 Russell Investments is an investment firm and ETF issuer specialising in helping advisers and institutional clients. Throughout the world, Russell manages some $424 billion of assets via its 22 offices (June 2019).
On the ASX, Russell Investments specialise in Australian bond ETFs and has more than $500 million invested in five ETFs.
Russell Investments: All Funds
Russell Investments (ASX:RARI) ETF. The Russell Investments RARI ETF invests in companies that demonstrate positive environmental, social and governance (ESG) characteristics. RARI also negatively screens out companies that have significant involvement in activities that are deemed inconsistent with responsible investment considerations.